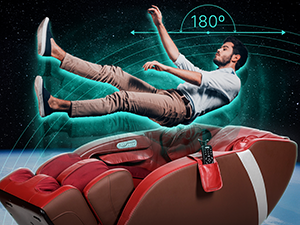 The zero gravity system allows the chair to recline completely on two levels. In this position, you will get maximum rest and relaxation.
You will receive a deep compression massage on the arms, legs and feet, or the whole body, with a choice of three different intensity levels.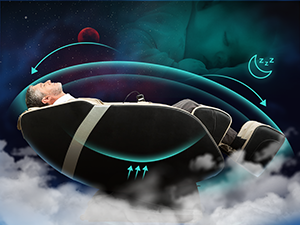 The chair swings like a rocking cradle. This mode will help you to relax and fall asleep.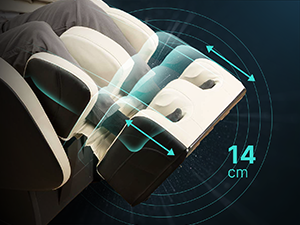 You can adjust the length of the footrest to suit your size for a precise and personalized massage.