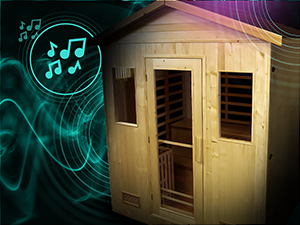 Enjoy and relax listening to your favourite music on Bluetooth, MP3 from USB or listen to your usual radio station.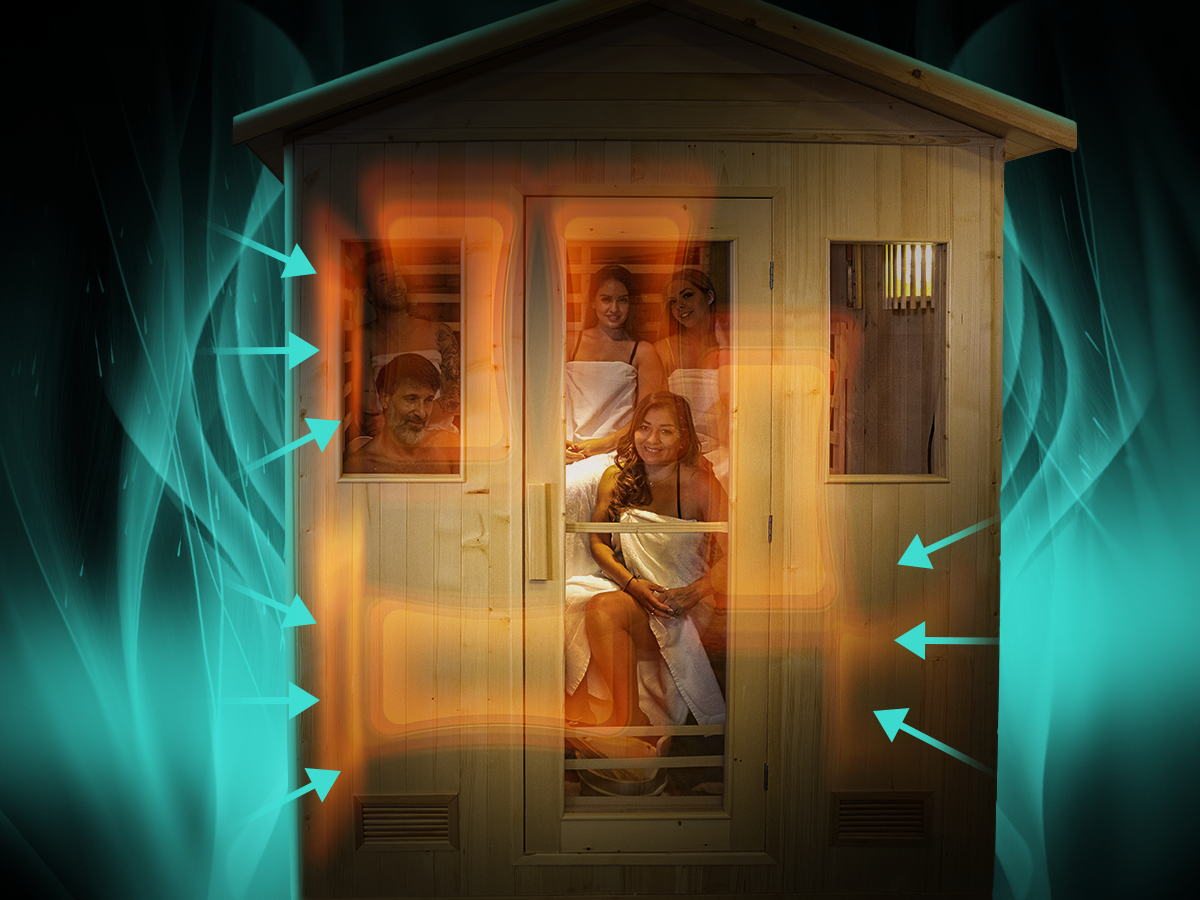 In addition to carbon heaters, there is a Harvia electric heater for a complete experience.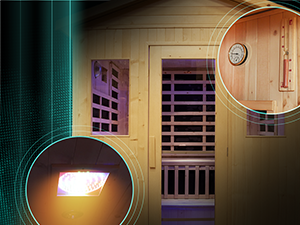 Inside you can place the ioniser, a hygrometer, a thermometer, an internal warm light bulb.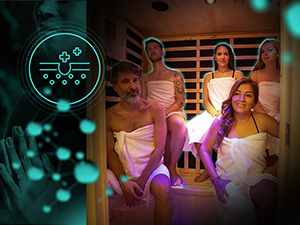 DHARANI OUTDOOR sauna helps to take care of one of the most delicate parts of the body, the skin, achieving greater smoothness and better appearance.