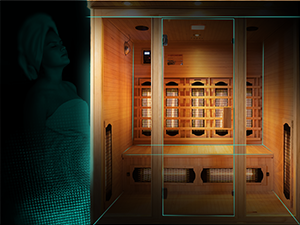 The interior is adapted for 4 people for a comfortable therapeutic session.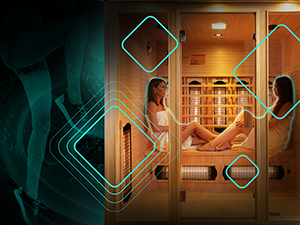 Relief from stress, fatigue and muscle pain; helps eliminate toxins; improves blood circulation, appearance and health of the skin.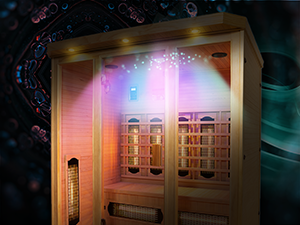 With 7 colours that help to enjoy the maximum physical and emotional wellbeing, achieving a balance of body and mind.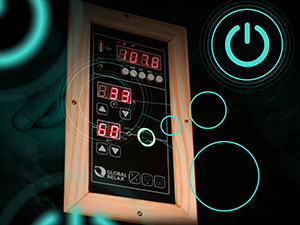 Intuitive and uncomplicated, the control panel offers multiple options to enjoy a personalised session.