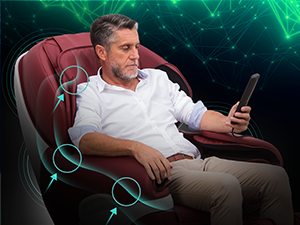 The massage heads gather information from the contours of your back to personalize the massage action simulating a professional masseur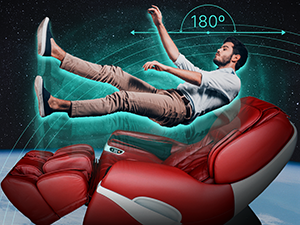 The zero-gravity system allows the chair to recline completely. In this position you will reach maximum relaxation and fall asleep.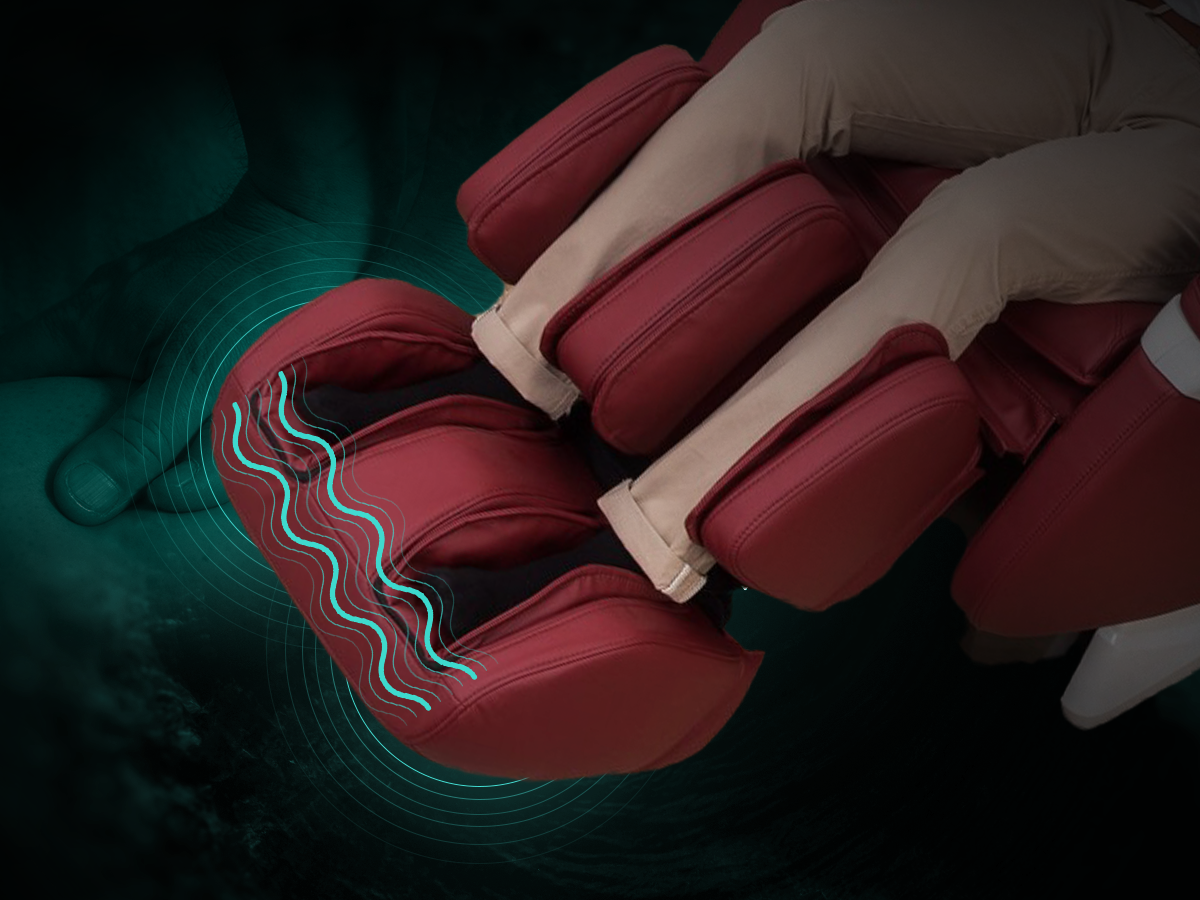 Vibration reflexology massage
Vibration reflexology massage on the soles of the feet, using state-of-the-art rollers.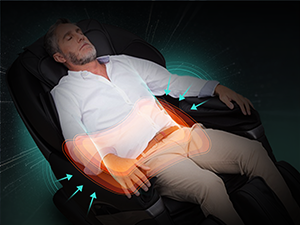 Enjoy a massage with heat in the lumbar area that will help relieve pain and relax the muscles by improving blood circulation.